Scholarships in Imam Ja'afar Al-Sadiq University
Study in Iraq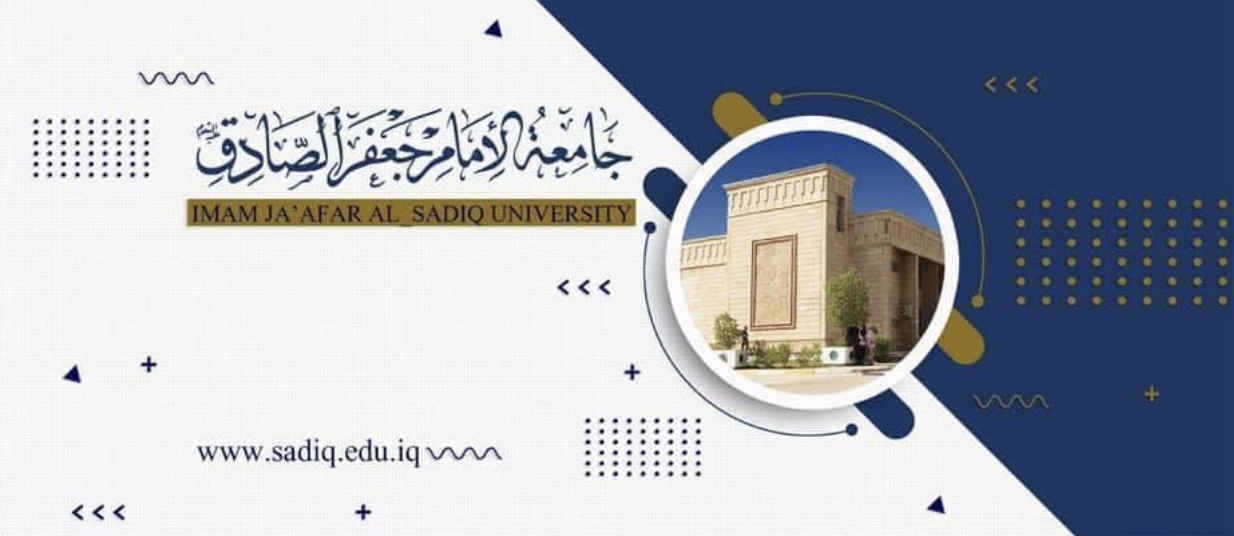 In implementation of the directives of the Minister of Higher Education and Scientific

Research through the "Study in Iraq" initiative, Imam Jaafar Al-Sadiq University

(IJSU) offers undergraduate scholarships for foreign students for the academic year

2022/2023 in the fields listed in the table below.


Interested students can apply via the link provided below, and shortlisted applicants 

will then undergo an online interview.

The tuition fees will be waved, and accommodation fees will be provided.




| | | |
| --- | --- | --- |
| Department | Branch | Number of Seats |
| Clinical psychology | Baghdad | 5 |
| Law | Baghdad , Al-Najaf, Kirkuk | 5 (Each branch) |
| English Language | Baghdad, Al-Muthanna ,Al-Najaf | 5 (Each branch) |
| Pathological analyses | Al-Najaf, Kirkuk | 5 (Each branch) |
| Economics of oil and gas | Baghdad, Kirkuk, Maysan | 5 (Each branch) |
| Quran Sciences | Baghdad, Thi-Qar, Diyala | 5 (Each branch) |
| Communication Technologies Engineering | Baghdad | 5 |
| Computer technology engineering | Baghdad | 5 |
| Media | Baghdad | 5 |
| Arabic Language | Baghdad | 5 |
---

Scholarship application link